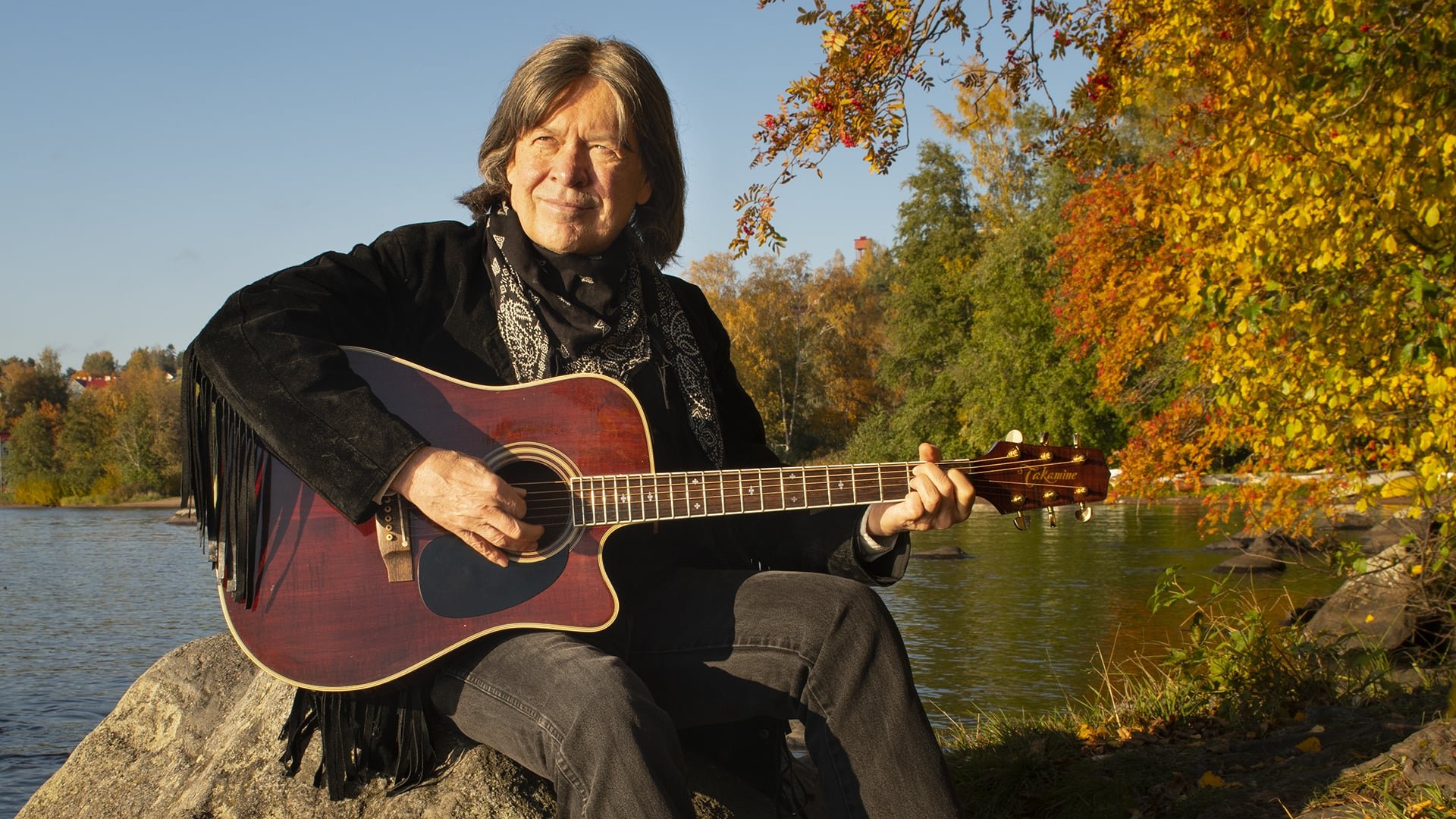 Joe Vestich official website
Welcome to the official website of singer-songwriter Joe Vestich! Here you can find information concerning Joe's gigs, as well as upcoming news, plus some details about his musical life's adventures.
Below is the YouTube link to the music video of the first single "Razor Red Skies" from Joe's recently released solo album "Steal the Wind".
Please subscribe to his YouTube channel while you're there, and if you like, you're very welcome to like Joe's Facebook artist / musician page where there will be news about more music coming soon, recording projects and live gigs!
https://www.facebook.com/JoeVestich
The entire album, "Steal the Wind" is now available to hear on Spotify and all the major listening platforms.
Spotify: https://open.spotify.com/artist/6wFteQTM0u7HFMUb6zIgjh
The CDs are also now available to purchase, and you can make an order at the following link from Levykauppa Äx:
https://www.levykauppax.fi/artist/vestich_joe/steal_the_wind/#754549
You can also purchase a copy of the new album directly from Joe at any of his upcoming gigs.
Although the manufacturing of the vinyls will still take some time, they are in the process, and hopefully will be ready sometime soon after the New Year.
You can also enquire about the albums, gigs, or anything else by clicking on the contact button above!